How to Create a Sense of Urgency in Your Product Team
Written by Dave Bailey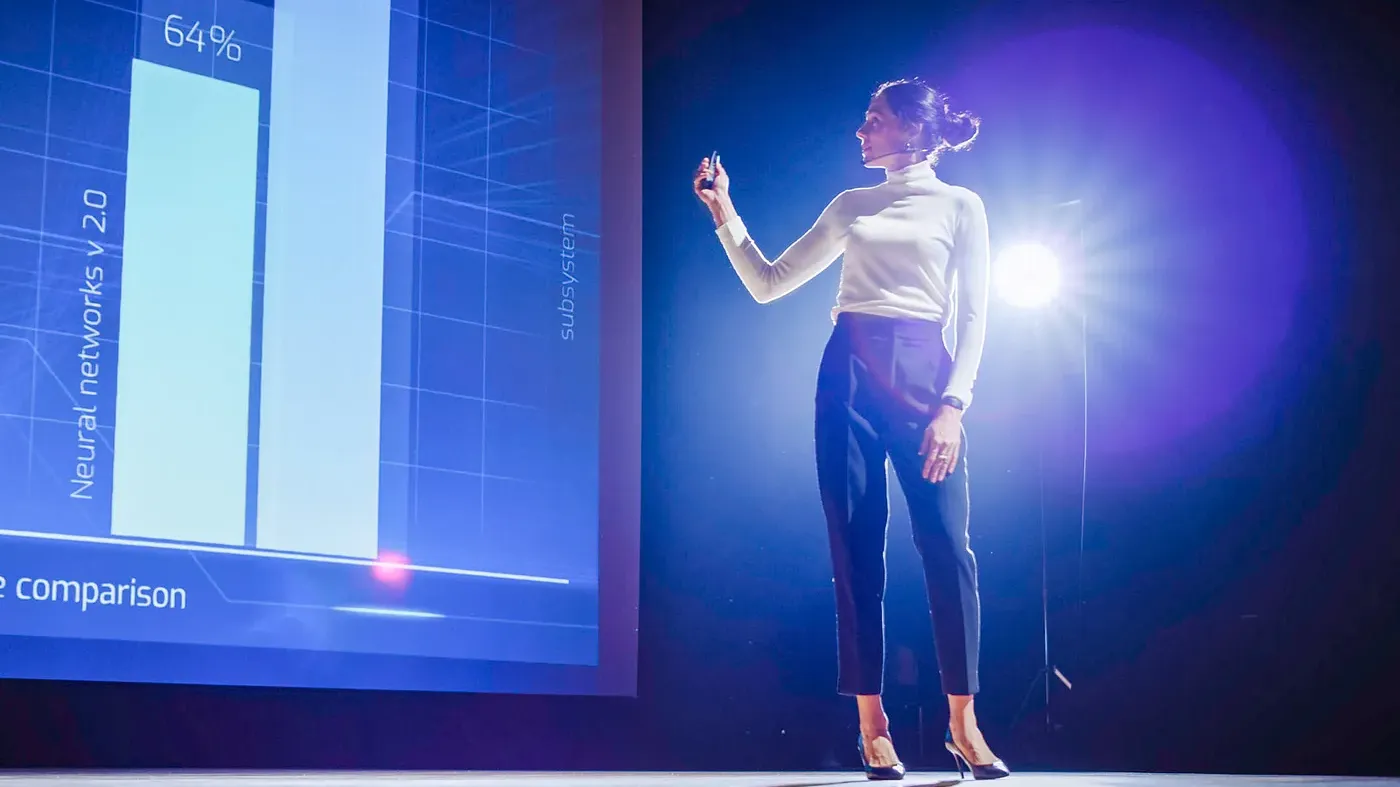 This one action drives accountability and feedback like nothing else.
The most common reason for product teams underperforming is because they haven't implemented Agile properly.
Either the product leader hasn't been trained in Scrum, or they've stripped back the Scrum framework to a point where it's no longer agile. In other words, they are working in the old 'waterfall' way, with internal updates every two weeks and a daily standup.
However, the second most common reason for failing product teams is that they don't work on important features.
Often, these teams use Scrum, but they fail to deliver meaningful improvements that customers care about. Instead, they focus on small optimisations that fit into a single sprint.
'We can work on creating value later — but first, let's redesign the settings page because it's driving me nuts.' Hypothetical Failing Product Leader.
If this is your team, how can you instil a sense of urgency to deliver something important?
Hold regular events for your customers
Events can help your customers in two ways: (i) they can provide relevant and valuable information, and (ii) they allow attendees to interact with others. If your customers share a common need, there may be a useful event just waiting to be discovered.
Regular customer events are valuable for your product team too. Presenting your latest features and innovations to your most passionate customers can provide clarity over what to build. Will customers be delighted or confused by the product updates? An event can help you find out.
You don't have to put on a huge conference, like Salesforce's Dreamforce, to attract customers. A 30-minute webinar showcasing your latest updates can be enough to engage your most active users — and provide your product team with a tangible deadline for shipping valuable features.
Be brave
If the idea of holding a customer event scares you, it's worth exploring your fear. Are you worried nobody will show up? Are you concerned your most active users won't value your product updates? Are you afraid the attendees will tell all their friends how awful the event was?
Your answers may reveal deeper fears that are worth confronting. Ask yourself the following questions:
How engaged are your most active customers?
How aligned is your product with your customers' needs?
How do your customers talk about you with their network (if at all)?
Holding an event is a viable way to find the answers to these questions — questions you're building your business on.
So, what are you going to present at your next event? Product team — take your position!
Originally published Apr 28, 2021, updated Jun 2, 2023
Learn a new skill every week
Subscribe to my weekly newsletter and learn new skills and mental frameworks that make startup life easier.
Unsubscribe any time.